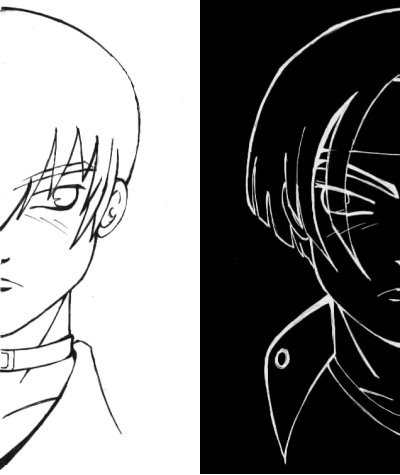 SORRY, BUT WE'VE MOVED AGAIN TO jupiter.spaceports.com/~2bui/main.htm! IT'S JUST THOSE BITCHY LITTLE FORTUNECITY BARS ON TOP OF EVERY @#$@#$ PAGE THAT I'VE UPLOADED ON THE SITE AND IT'S REALLY QUITE ANNOYING, ESPECIALLY FOR YOU GUYS.
CLICK THE IMAGE ABOVE TO ENTER
This site is best viewed with IE 5
All images displayed here are properties of their respective
owners and cannot be used without their express consent.
All images © Tu Bui. All rights reserved.
If you wish to link to this site, e-mail me at tmb78@juno.com for permission.
Get used to hearing this, 'cause you'll be getting it alot: Do not reuse any images or
other files featured in this site without the official consent of their owners.